Doing High School
Differently
.
Next STEP High is a collaborative program grounded in the values and mission of Tree Street Youth and Lewiston High School. Next STEP serves the diverse student population of Lewiston, ME and works to re-engage off-track or disengaged students with their education by empowering them to make an impact on their world. Located in the former Longley Elementary School across from Tree Street Youth, students and staff co-create a dynamic learning environment to meet high expectations within a culture of mutual respect that honors unique identities, life experiences, and aspirations. All students graduate with a Lewiston High School diploma.
Graduates from Next Step High in its first three years
Pilot year of Next Step High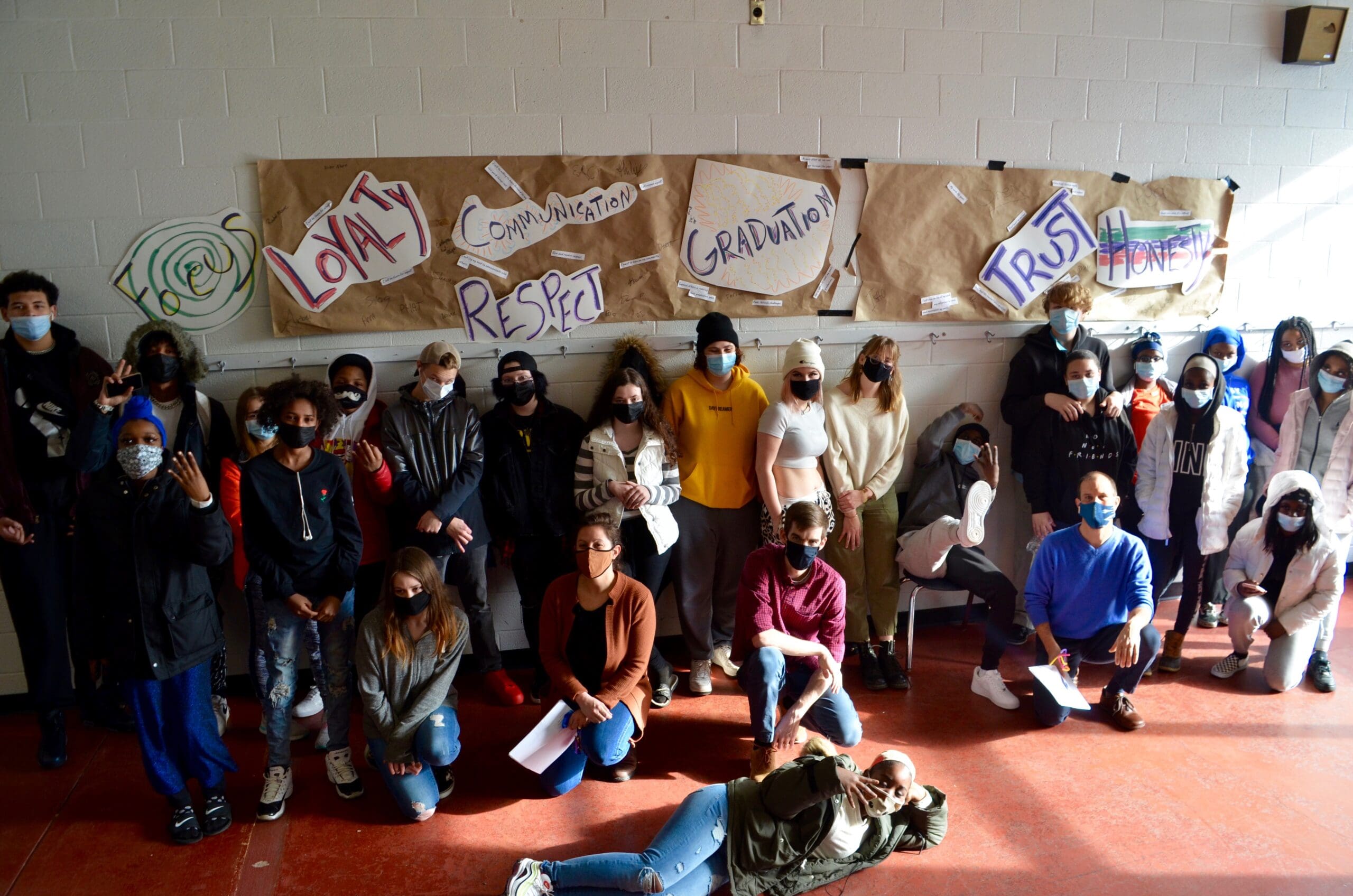 Next Step has a responsive school framework grounded in 3 primary findings: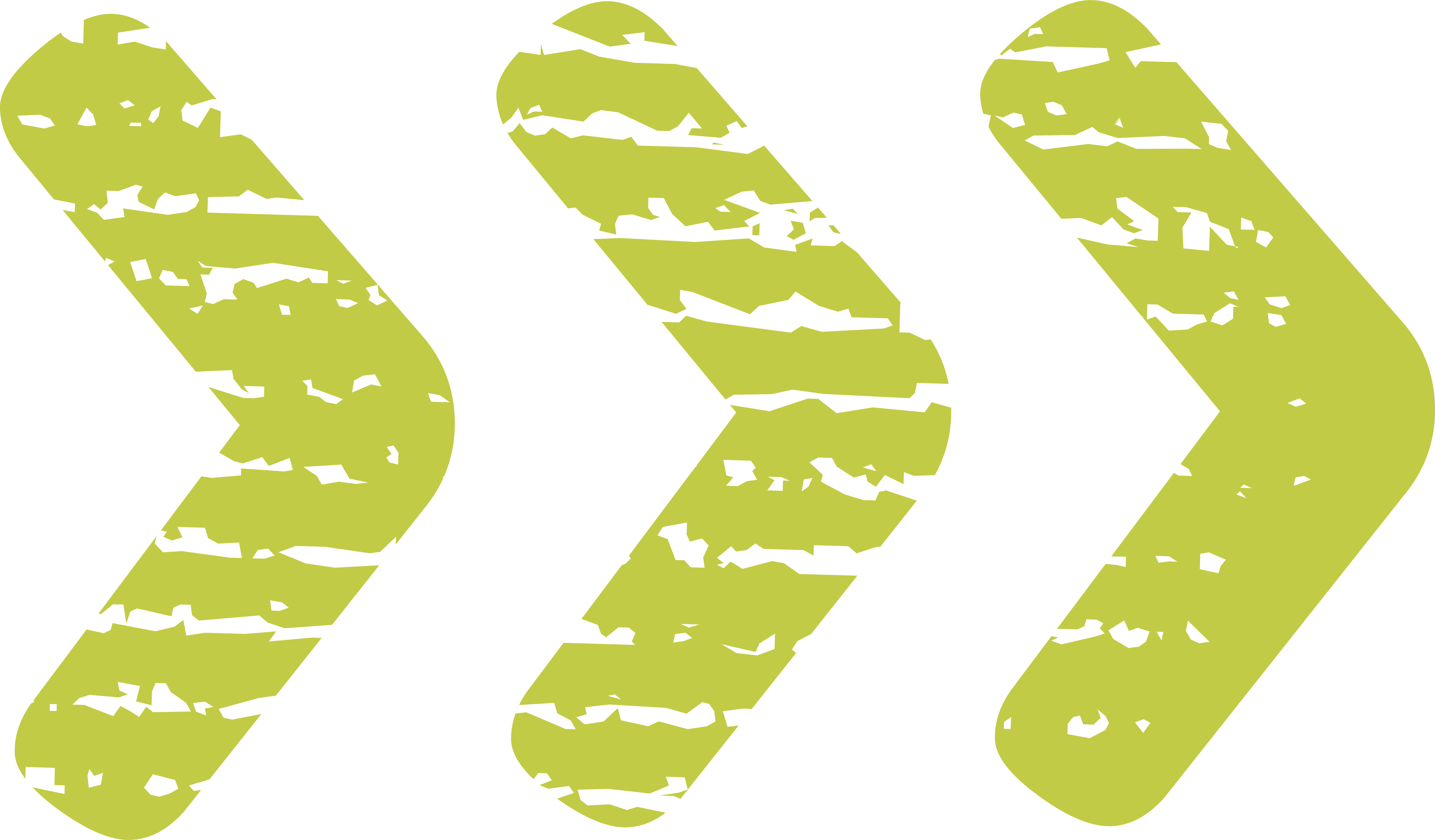 Students yearned desperately for real-life relevancy in what they were learning at school;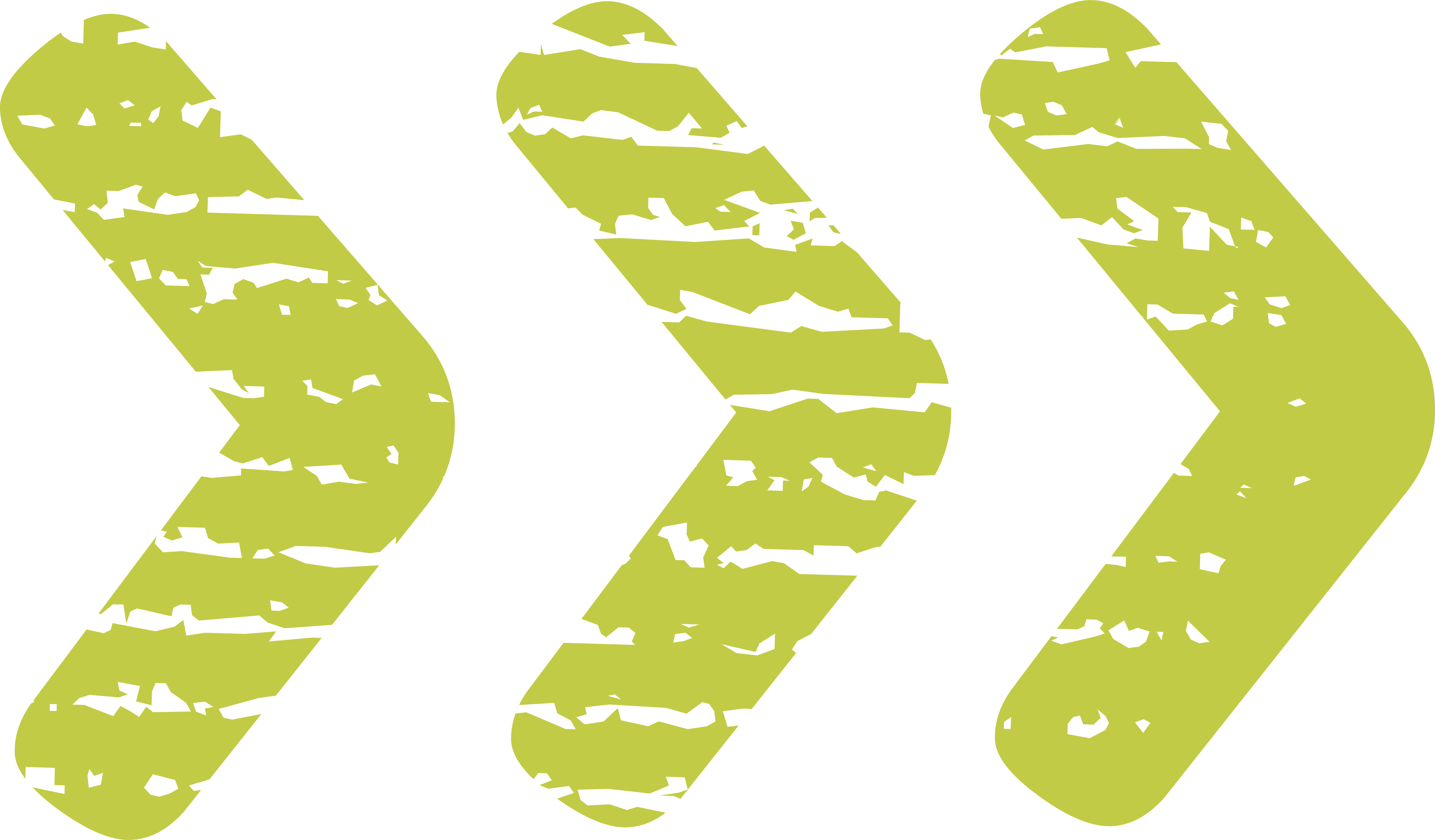 Students wanted to explore the complexities of justice and engage in community building across lines of difference;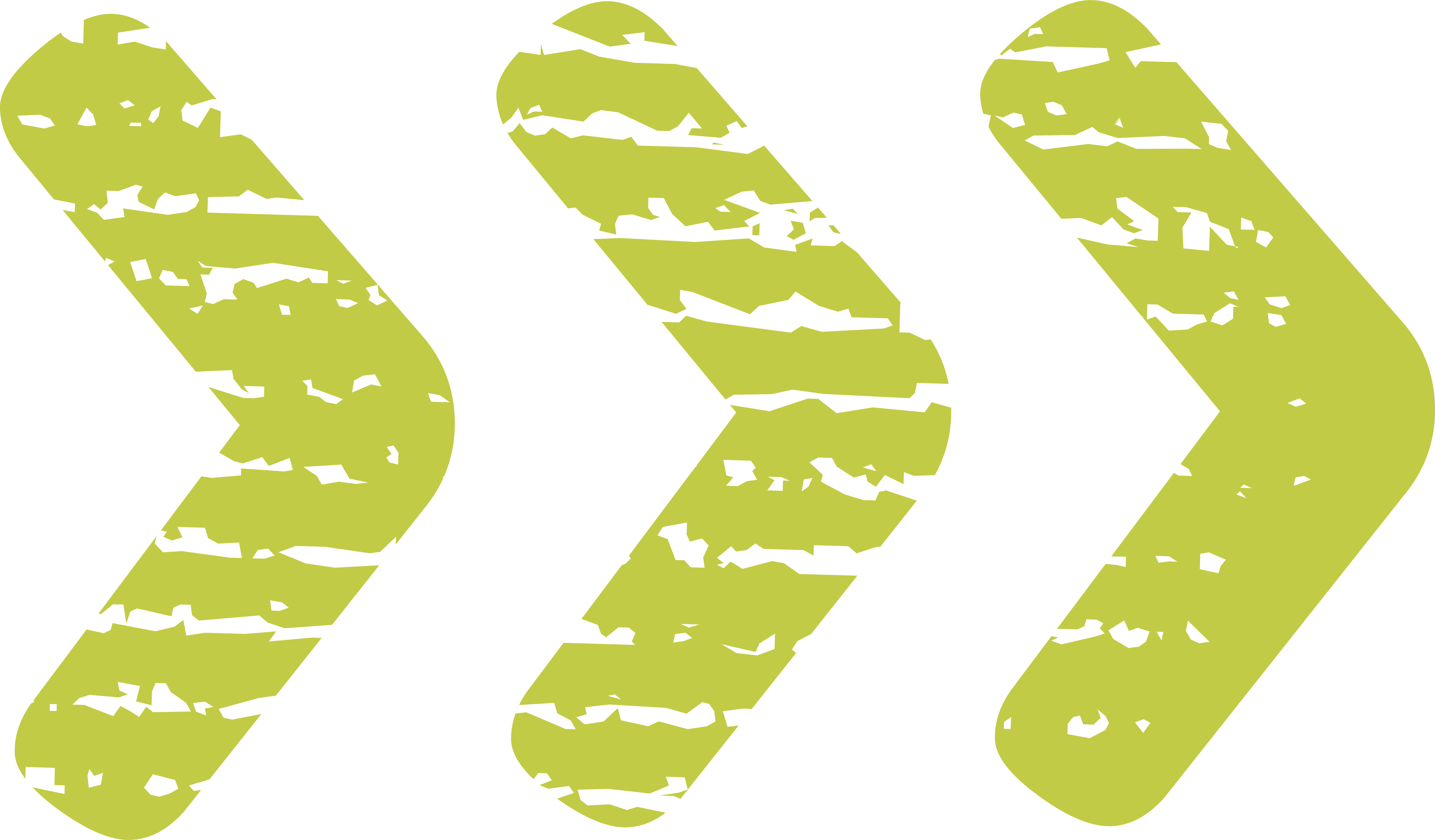 Students had significant social-emotional needs and needed unique, collaborative supports to ensure that they could remain focused and engaged in school.