Alli Nolan
Admin Anchor & Pre-K Program Lead

Born in Southern California and raised in Western Maine, Alli has lived in many places including Nicaragua, the Dominican Republic, Panama, and Spain, but Lewiston is her favorite! She has a Bachelor's degree in Latin American Studies with a minor in Education from Colby College, and is currently pursuing a Master's in Education in Early Childhood Education. Alli joined Tree Street Youth in 2014 first coordinating the BRANCHES College Access Program. Since then she has taken on different roles at Tree including Development & Marketing, Elementary Program Director, Operations & HR, and is now leading a Pre-K program for the littlest learners at Tree. Alli loves cooking, hiking, music, and spending time with family & friends.
Ashley Kendrick
Youth Program Assistant & Mentor
Ashley was born and raised in Lewiston, Maine and is a Tree alum! She currently attends Central Maine Community College, majoring in graphic communications. She wants to then to pursue a Bachelor's in Psychology. She enjoys making art and painting and also dancing and traveling. She believes Lewiston has so many talented young students, and says, "I joined Tree Street because I wanted to be someone any child can feel comfortable going to, just to have a conversation to make them feel better. I want to get to know the people in my community better, so I could help more now and in the future."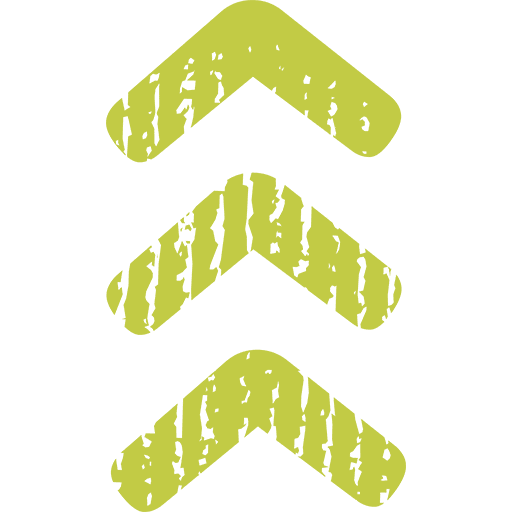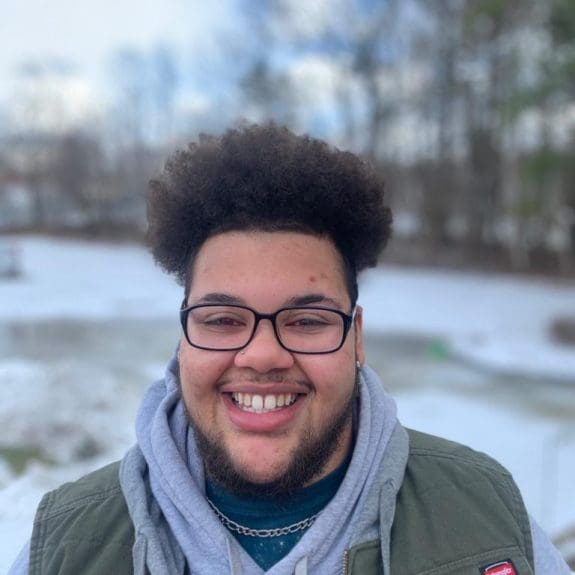 Jordan Strout
Youth Program Assistant & Mentor

Born and raised in Maine, Jordan grew up in Portland for most of his childhood. He moved to Cumberland, North Yarmouth, and is currently living in Lewiston. Jordan attends Central Maine Community College majoring in Human Services with a second major in Early Childhood Education. he officially joined the Tree Street family a week ago however, he's volunteered one semester for college last year. He has a passion for music, video games and believes in equality for everyone! jordan hopes to build a strong relationship with all of the youth at the center and make them feel heard and supported.
Keenan Shields
BRANCHES Program Manager

Keenan (he/him) grew up in Maine, moved to Rochester, NY for middle and high school, and found his way back to Maine to go to Bates College. After graduating in 2018, he started working at Tree Street in the Branches program. He lives in Lewiston with his cat, Kitty Jeep, AKA Beepers. When not at work, he's immersed in his passions, cooking and reading. Food is his love language: it's one of the ways he most shows his care. Keenan also loves dance, hosting, and being outside.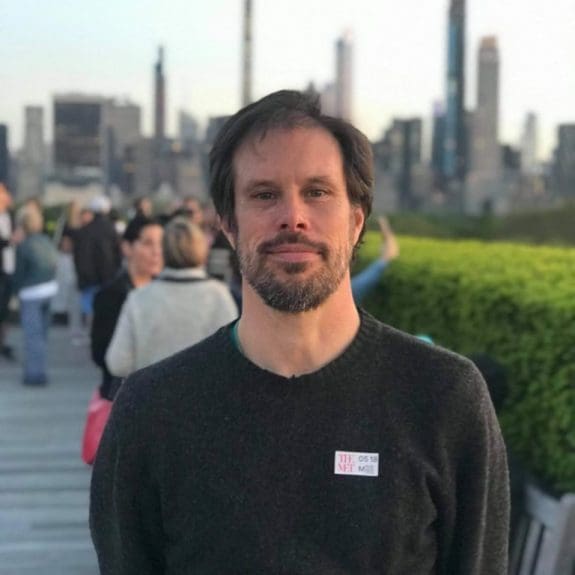 Oren Stevens
Next STEP High Associate Director
Oren Stevens, Iowa born and raised, but has called Maine home for the last twenty-five years. For the past decade, Oren has been dedicated to social and emotional learning and advocacy for at-risk youth in educational settings. With an MFA and extensive training in Motivational Interviewing, expressive arts and deep listening are his tools of choice. An acting member of Portland Playback theater, Oren can be found improv singing, dancing, or telling a story just about anywhere.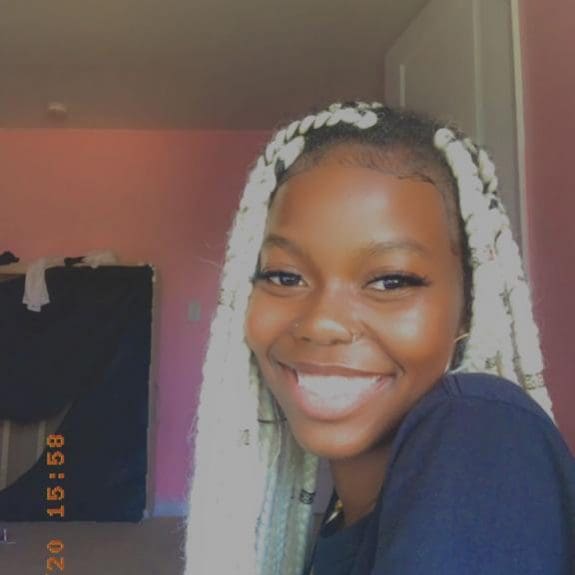 Shafea Guhat
Youth Program Assistant & Mentor
Born in Kenya, Shafea moved to the U.S. at the age of 3 in 2004. Shafea moved to Lewiston, Maine in the summer of 2010 and graduated from Lewiston High School. Shafea is a self-taught dancer. She been dancing since the age of 11. Her future goal is to own her very own dance studio and in-home daycare center. She has recently discovered she has a passion for children. She joined the Tree family during her freshman year in high school and has been with us ever since. She has performed at our annual "I Am Tree" event for three years now. Shafea is cheerful at the possibilities of what this year has in store for her.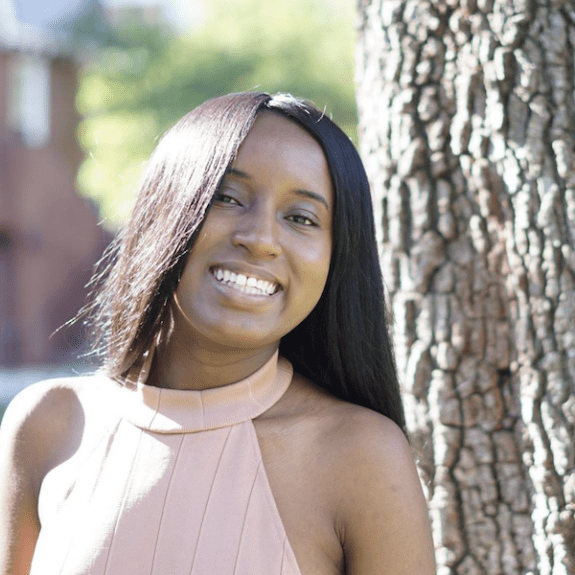 Angela Eustache
REDWOOD Program Manager
Angela is originally from Lynn, Massachusetts, a small town notably characterised for its unique urban style, culture, and music. After attending high school, Angela moved to Maine to pursue higher education at Bates College. During her time at Bates, Angela became an active member not only on campus, but also in the greater Lewiston community. Angela has worked with various community organizations, identifying public problems and creating constructive approaches to address them. Her activism eventually led her to Tree Street Youth, where Angela initially worked as an intern. It was through her work that Angela developed a passion for empowering individuals. Now, as the Redwood Program Manager, Angela seeks to engage the full participation of young girls and women in the decision-making processes that affect their lives.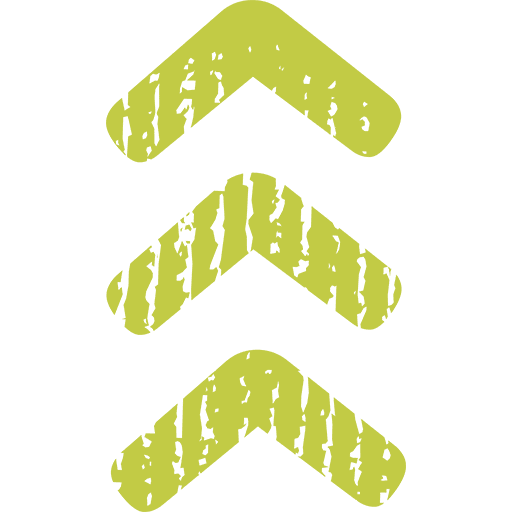 Chucks Obunse
Middle & High School Program Anchor
Chucks Obunse, born in Brooklyn, NY, is our new program anchor for our middle and high school program. Chucks is a graduate of Molloy College, where he graduated with a degree in Business Management. During his time there, he was a scholarship recipient and basketball star for the Lions. He has also worked with numerous programs around New York City, cultivating kids in sports and academics for the last 10 years. He looks forward to continuing to grow with the kids of Tree Street and becoming a better motivator for the youth.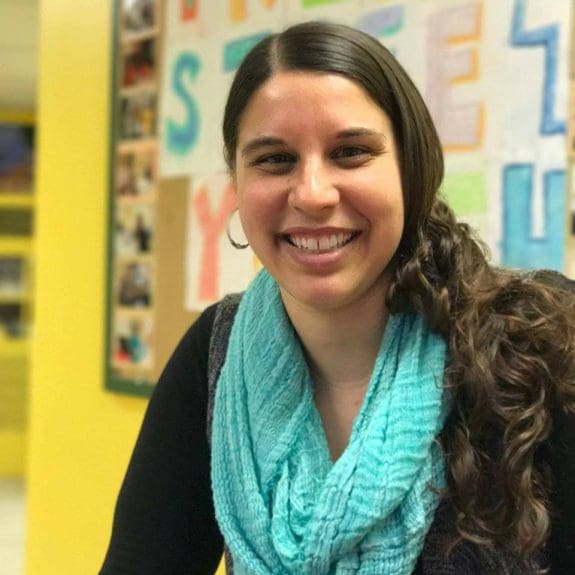 Julia Sleeper-Whiting
Executive Director
Julia is the Co-Founder and Executive Director of Tree Street Youth Center. Born and raised in Bangor area, she initially moved to Lewiston as an undergraduate at Bates College. During her time as a student, she began connecting to the Downtown Lewiston community youth through service learning opportunities afforded to her as a Psychology and Education major. Over the past 10 years, Julia has continued to build on the relationships formed as an undergrad, seeking to provide valuable programming to at-risk youth in Lewiston-Auburn. After completing her Masters in Leadership and Organizational Studies at USM-LAC, she began the present-day Tree Street Youth Center.
Kevin Bolduc
Youth Program Assistant & Mentor
Born in Maine, Kevin grew up in Bowdoin and now lives in Lewiston. After high school, he studied at Southern Maine Community College and Thomas College for political science. With experience working with youth, Kevin wanted to work for the new community he's come into and become better connected to it. Having heard about Tree Street Youth from Lewiston youth, he knew it was the exact sort of mission he wanted to contribute to. He hopes to continue working with youth after finishing college as a teacher, and to bring a fun and positive energy into Tree.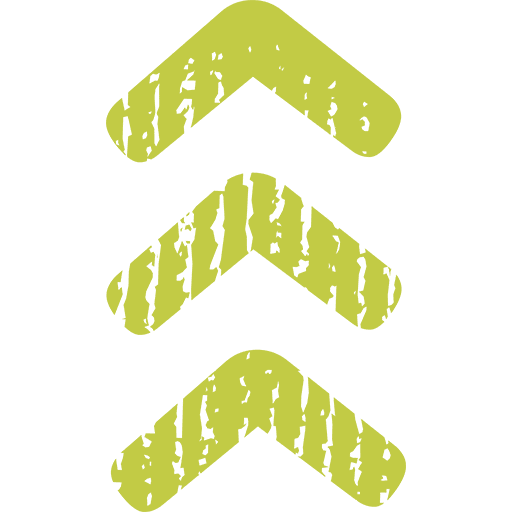 Taheim Brimage
Community Anchor
Ty is one of our astounding alum. Born and raised right here in Lewiston, Maine, Ty has had an important influence in shaping many programs at Tree Street from their beginning, including the Sequoia Program and the Next Step High program. Ty is passionate about traveling and hopes to move to New York City in the near future. He serves as a mentor to many of our youth; Ty is often the first smiling face they see after school and his uplifting spirit is a warm welcome after school.
Looking to join us?
We are periodically expanding our team from AmeriCorps members to professional staff to summer interns, we're looking for you!