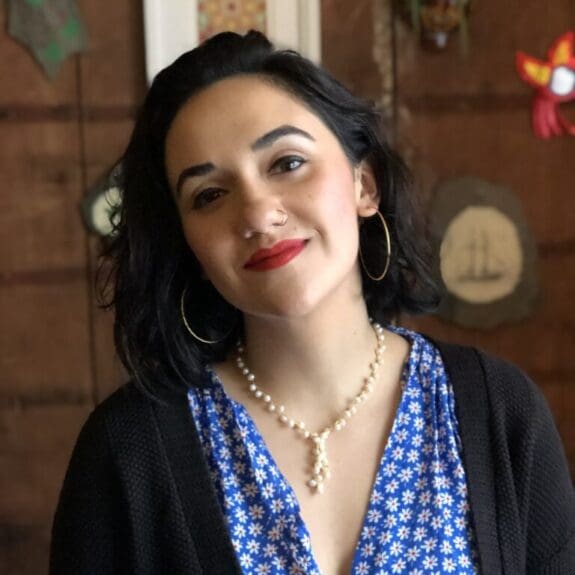 Adriana Ortiz-Burnham
Juvenile Diversion and Family Outreach
Adriana spent most of her childhood in Maine and the rest in Mexico. She graduated from Middlebury College in 2017, where she studied sociology with minors in history and Portuguese. Adriana first joined Tree as a college access coordinator, and subsequently moved on to manage the MAPLE, then REDWOOD programs. She has three cats – Widget, Antonio, & Chum – and will have a dog as soon as she has a big enough apartment. Adriana loves cooking, stationery, and ghost stories.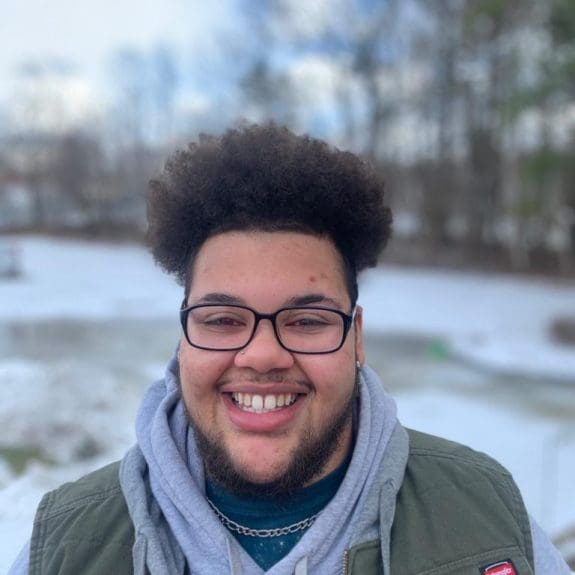 Jordan Strout
Youth Program Assistant & Mentor

Born and raised in Maine, Jordan grew up in Portland for most of his childhood. He moved to Cumberland, North Yarmouth, and is currently living in Lewiston. Jordan attends Central Maine Community College majoring in Human Services with a second major in Early Childhood Education. he officially joined the Tree Street family a week ago however, he's volunteered one semester for college last year. He has a passion for music, video games and believes in equality for everyone! jordan hopes to build a strong relationship with all of the youth at the center and make them feel heard and supported.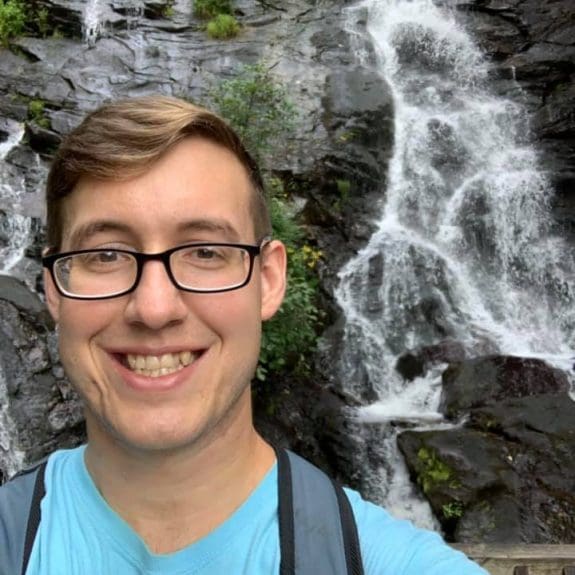 Matt Reed
SEQUOIA Program Manager
Matt grew up in Lewiston, attending Lewiston High School and Central Maine Community College. Prior to joining Tree Street, Matt spent a decade serving several non-profits throughout central Maine before enlisting in the Air Force.  Since high school, Matt's focus has been on broadening his perspectives and soaking in new cultures. Having returned to Lewiston after 7 years of being away, he looks forward to giving back to the community that raised him and using experiences he's gained while traveling near and far to open new frontiers for our youth members.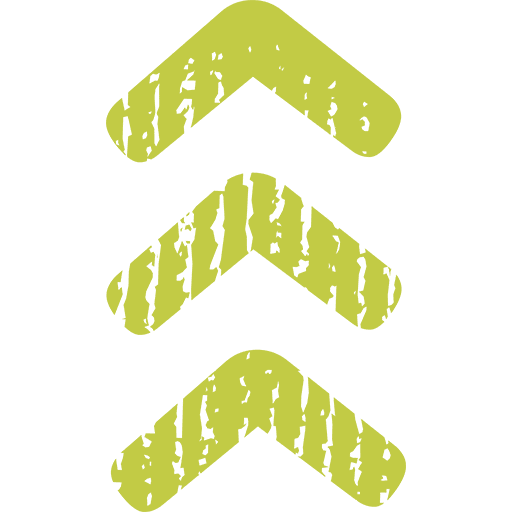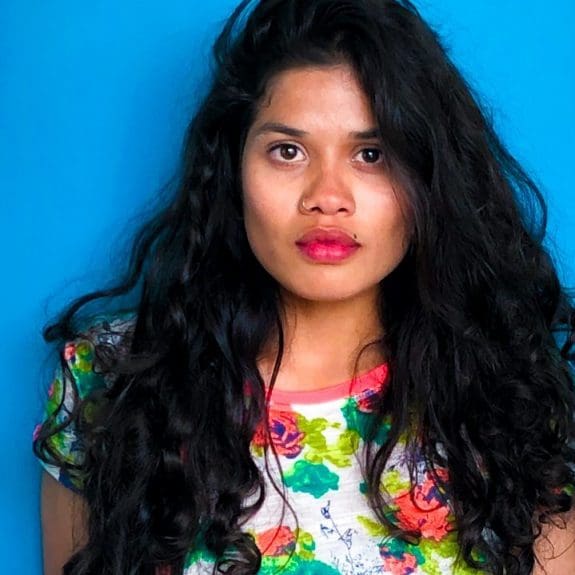 Natasha Khan
Youth Support Navigator

Originally from Peshawar, Pakistan, Natasha moved to the U.S. just 4 years ago! She attended College of the Atlantic (COA) in Bar harbor, Maine, where she studied Cultural Anthropology and Philosophy. Natasha is passionate about travel and diverse experiences; she dreams of road tripping to all the national parks, walking to the end of the Great Wall of China, and seeing the Great Pyramid of Giza.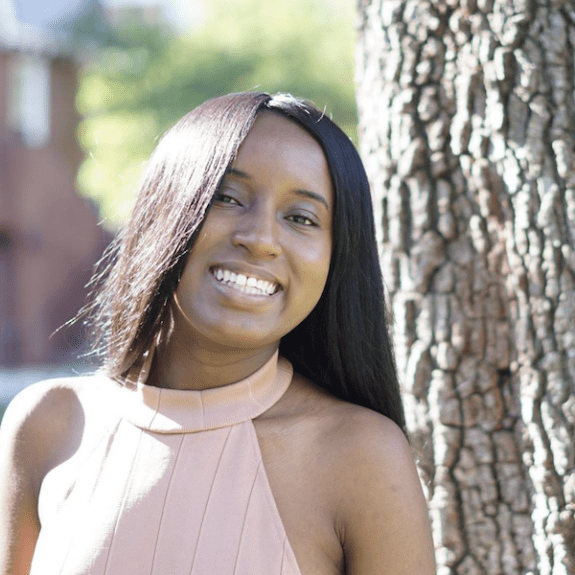 Angela Eustache
REDWOOD Program Manager
Angela is originally from Lynn, Massachusetts, a small town notably characterised for its unique urban style, culture, and music. After attending high school, Angela moved to Maine to pursue higher education at Bates College. During her time at Bates, Angela became an active member not only on campus, but also in the greater Lewiston community. Angela has worked with various community organizations, identifying public problems and creating constructive approaches to address them. Her activism eventually led her to Tree Street Youth, where Angela initially worked as an intern. It was through her work that Angela developed a passion for empowering individuals. Now, as the Redwood Program Manager, Angela seeks to engage the full participation of young girls and women in the decision-making processes that affect their lives.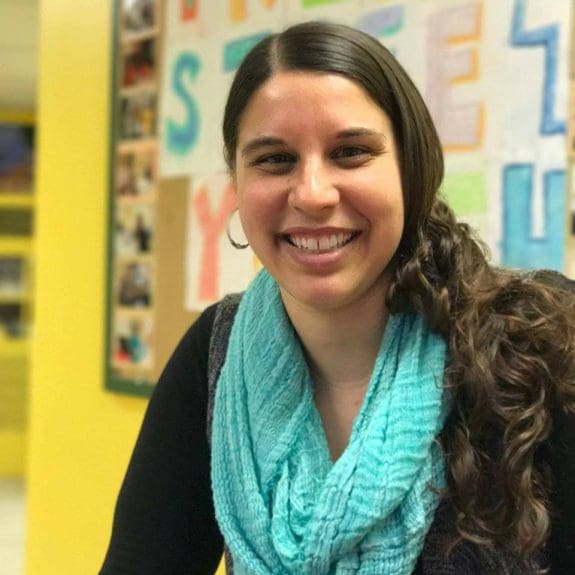 Julia Sleeper-Whiting
Executive Director
Julia is the Co-Founder and Executive Director of Tree Street Youth Center. Born and raised in Bangor area, she initially moved to Lewiston as an undergraduate at Bates College. During her time as a student, she began connecting to the Downtown Lewiston community youth through service learning opportunities afforded to her as a Psychology and Education major. Over the past 10 years, Julia has continued to build on the relationships formed as an undergrad, seeking to provide valuable programming to at-risk youth in Lewiston-Auburn. After completing her Masters in Leadership and Organizational Studies at USM-LAC, she began the present-day Tree Street Youth Center.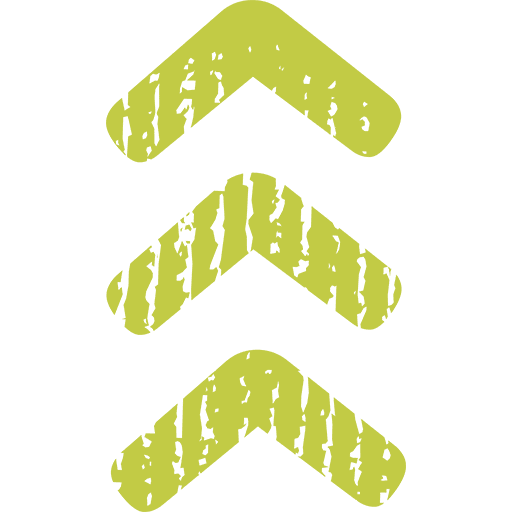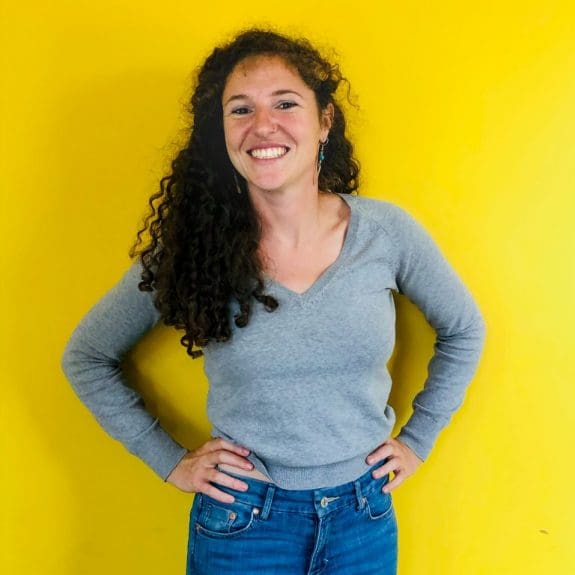 Meg Young
Program Director

Meg comes to Tree Street from Cornwall, Vermont. She attended Tufts University, where she majored in Anthropology and Community Health. After college Meg made her way to places like the great state of Colorado and the beautifully diverse country of Brazil; Meg soon made her way to Maine, where she landed here in Lewiston. Meg has worked at Tree Street in the BRANCHES program since 2017 and is now one of the center's Program Directors.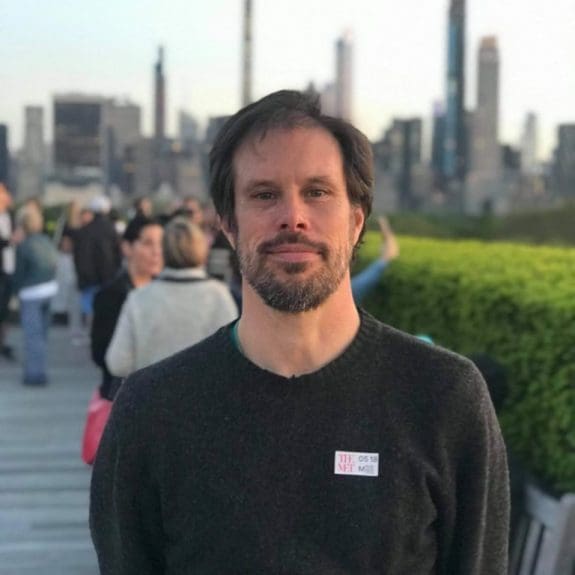 Oren Stevens
Next STEP High Associate Director
Oren Stevens, Iowa born and raised, but has called Maine home for the last twenty-five years. For the past decade, Oren has been dedicated to social and emotional learning and advocacy for at-risk youth in educational settings. With an MFA and extensive training in Motivational Interviewing, expressive arts and deep listening are his tools of choice. An acting member of Portland Playback theater, Oren can be found improv singing, dancing, or telling a story just about anywhere.
Looking to join us?
We are periodically expanding our team from AmeriCorps members to professional staff to summer interns, we're looking for you!