Ryan Auclair
Board Treasurer
Ryan was raised in Maine until his junior year of high school when his family moved to Florida. He graduated from graduate school in 2013 with his MBA with a concentration in HR and returned to Maine to start his career. After serving as an AmeriCorps Vista, where he met his wife, Ryan got a job at Maine Health where he has been working the past four years, most recently as a Revenue Cycle Analyst.  He is the Tree Street Board Treasurer.
Marty Deschaines
Board Member
Marty Deschaines grew up in upstate New York and attended Bates College. While raising her family, she did freelance proofreading and editing of textbooks. She currently works in the Bates College Center for Community Partnerships, connecting with students through their volunteer work and leadership in the community.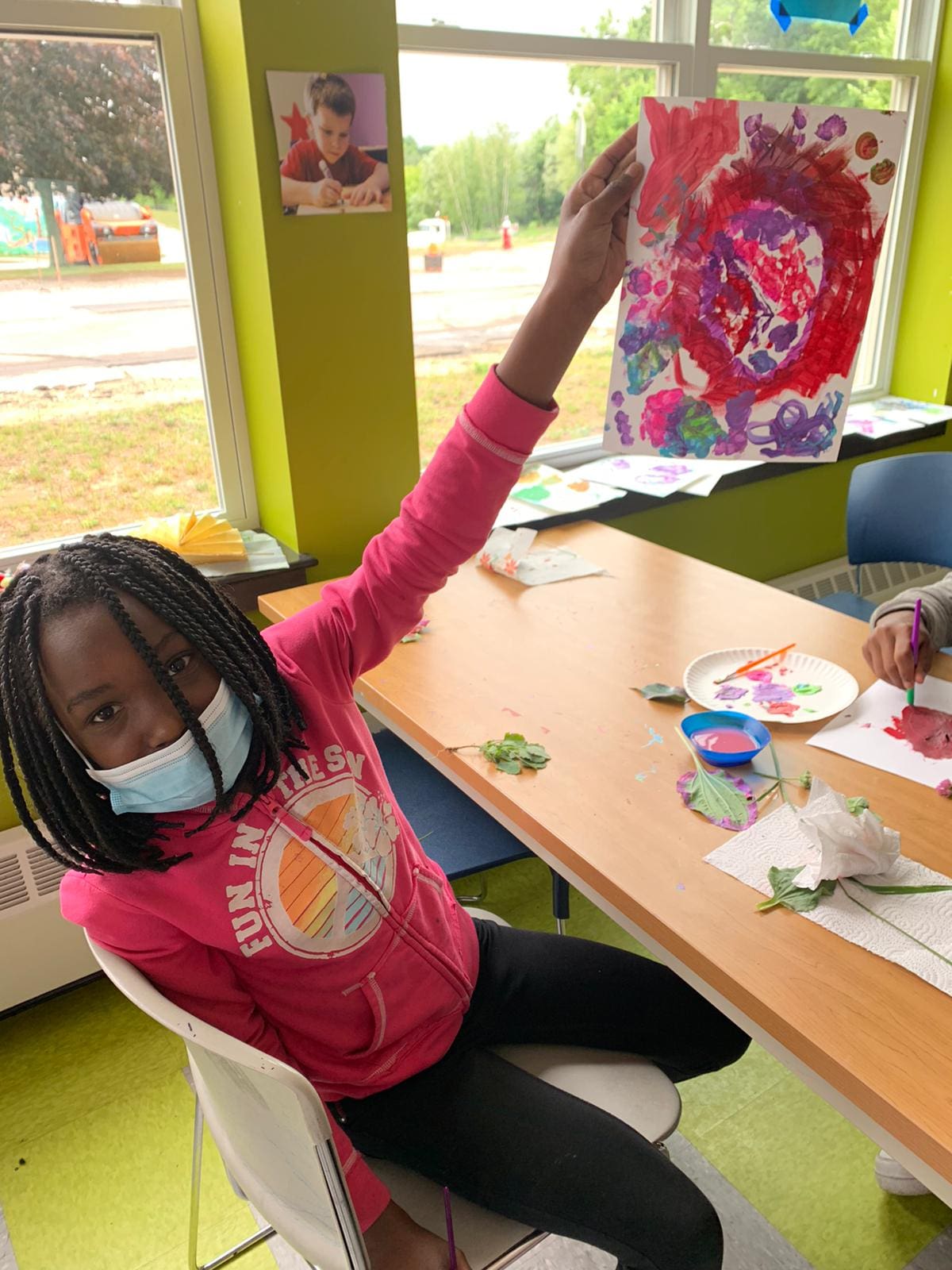 Kim Sullivan
Co-Board Chair
Kim is committed to elevating community-led programming, movements and solutions. Originally from Brunswick, Maine, Kim graduated from Bates College in May of 2013 with a degree in Psychology and Educational Studies. While in college, she co-founded Tree Street Youth Center. This experience inspired her dedication to youth development work and mission-aligned operations and fundraising.
Over the past three years, Kim built and managed her own business serving as a strategic partner, and effective project manager and completer within small to medium sized non-profits in New York City and Maine. She has worked on a diverse portfolio of projects spanning fundraising planning, grant writing, website design and development and strategic operations.
Kim is currently pursuing a Masters of Social Work with a focus in Community Organizing, Planning and Development at Hunter College's Silberman School of Social Work in New York City.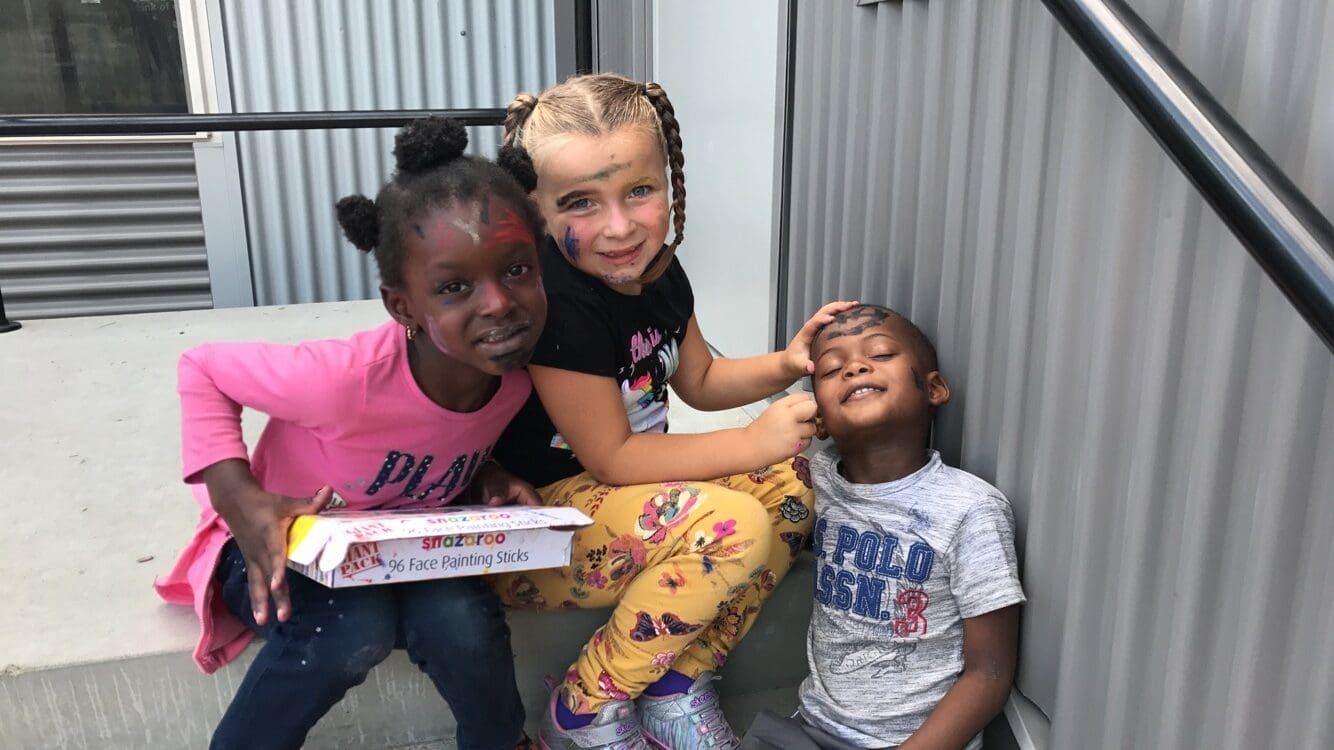 Chris Hanks
Vice Chair
Chris Hanks is a commercial portfolio loan officer for Mechanics Savings. He grew up in Mechanic Falls, and currently lives in Turner with his wife and 3 children. He received his Bachelor's and Master's degrees from USM. Chris enjoys volunteering and being involved in, and connected to his community. During his free time, Chris loves laughing and playing with his family. Chris is currently the Tree Board Vice-Chair.
Paula Marcus-Platz
Board Member
Paula Marcus-Platz  is a longstanding advocate for the health and well being of the Lewiston-Auburn community. She has been on the Tree Street Board since the organization was formed and most recently served as Board Chair from 2015-2019. Other board experience includes the YWCA and Temple Shalom, where she presently still serves as its Program Committee chair. Paula has also been long affiliated with the Bates Dance Festival and served as Chair of its Advisory Board for many years. She has had a private psychotherapy practice in Lewiston-Auburn since 1982 and, with the exception of a little more than a decade, Paula has been a lifelong resident of Auburn.
Olga Remesha
Board Member
Olga Remesha was born and raised in Burundi. In 2011, with her family, they moved to Portland, Maine where she attended Deering High School. She went on to study Marketing at the University of Maine and at Brandeis University for her Masters in Sustainable International Development. During her undergraduate years, she volunteered with Tree Street Youth in the summer of 2016. Over the years, she has volunteered with City Year as a third grade teacher, In Her Presence as a fundraising volunteer, and Moving Health as a development officer. Currently, she is working with World Education Inc. as a Program Officer supporting projects in Mali and Côte d'Ivoire.
Linette Dehetre
Board Member
With more than 30 years banking experience, Lin is dedicated to providing the best customer experience possible for all her clients. Lin is active with Safe Voices, L/A Metropolitan Chamber, Center for Financial Training, LA Ca$h for Coalition as well as providing financial literacy to high school students. Lin is passionate in giving back to the community she works in. Lin lives in New Gloucester with her husband Roger and enjoys spending time with her children and grandchildren.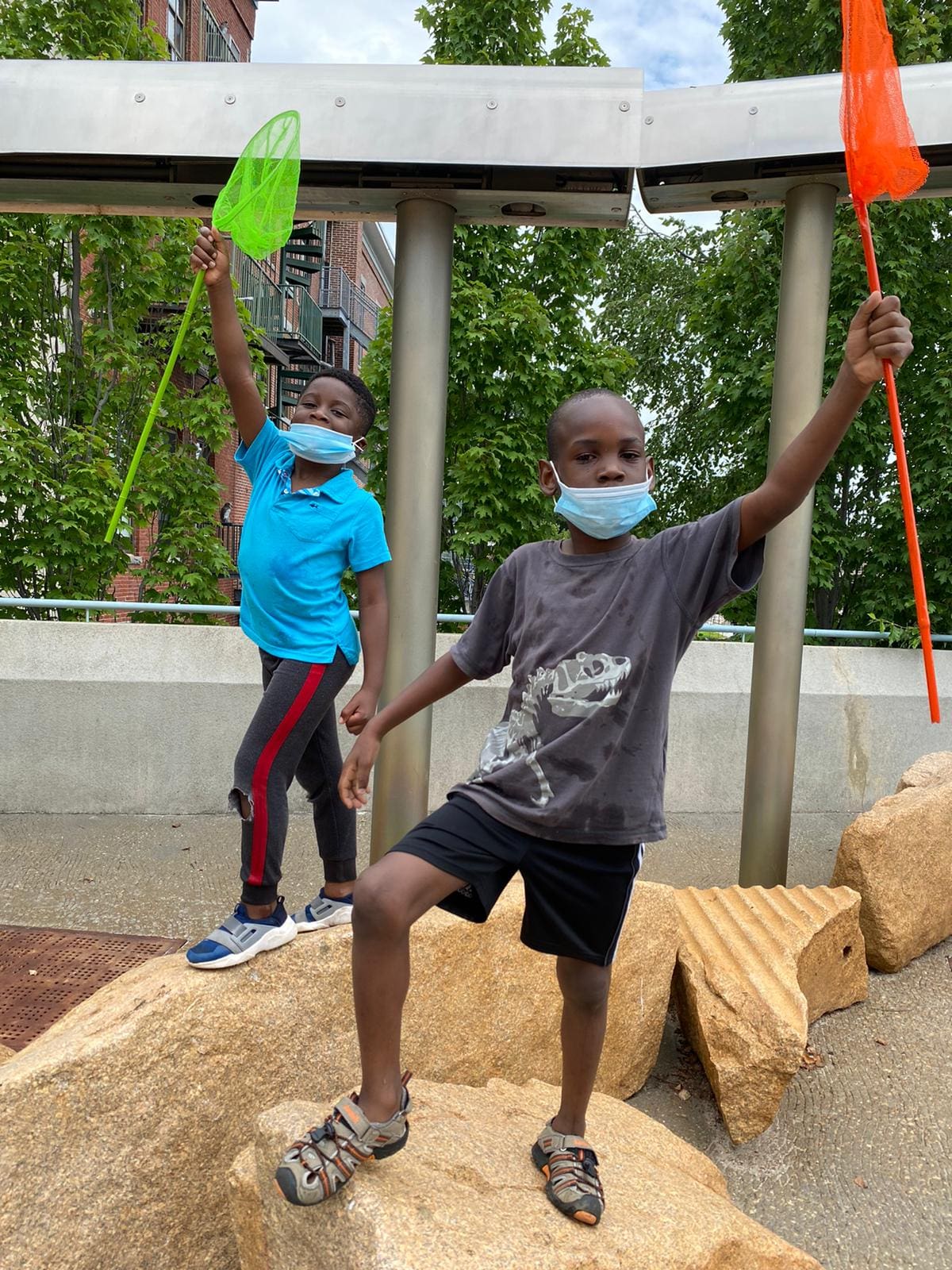 Mohamed Awil
Board Member
Mohamed was born and raised in Kenya before his family was resettled to Lewiston, ME. He graduated from Lewiston High School and attended College at the University of Southern Maine. He was a regular attendee at Tree, going through the college prep program and holding roles as StreetLeader during summer camps. He has worked in the Healthcare field for the past 4 years, holding roles in Human Resources and Management. Mohamed is currently the Operation Manager at Community Staffing Partners Of Maine, a Staffing Agency that Specializes in the New Mainers workforce while helping Maine Employers implement DEI initiatives. He deeply cares about the tree street neighborhoods and is always looking for solutions to better the community.
Faye Luppi
Co-Board Chair
Faye Luppi lives in Poland Spring with her husband Mark and dog Bigelow, and works for Cumberland County Government in Portland as the director of the County's coordinated response to domestic violence. She knew that she wanted to be a part of Tree Street, and the bold energy and creativity of the youth, when she was invited to her first "I Am Tree" event in 2014. She is currently the Tree Street Board Chair.
After growing up in Connecticut, Faye attended the University of Maine at Orono, studying International Affairs, languages, and history. She interned with the State Department in Washington, D.C, before returning to Maine to attend the University of Maine Law School. Her career has been devoted to working with youth and families, beginning as an attorney in the juvenile justice arena. She also taught Juvenile Law at the Law School for several years, worked as a senior policy analyst for the Maine State Planning Office, and travels nationally as a domestic violence consultant. She serves as a member of the Maine Commission on Domestic and Sexual Abuse, and the Maine Chapter of Partners of the Americas. She has participated in several domestic violence/juvenile justice exchange trips to Maine's sister state in Brazil, and Portland's sister city Archangel in Russia. Her personal interests include spending time with her family, travel, hiking, gardening, skiing, and her book group.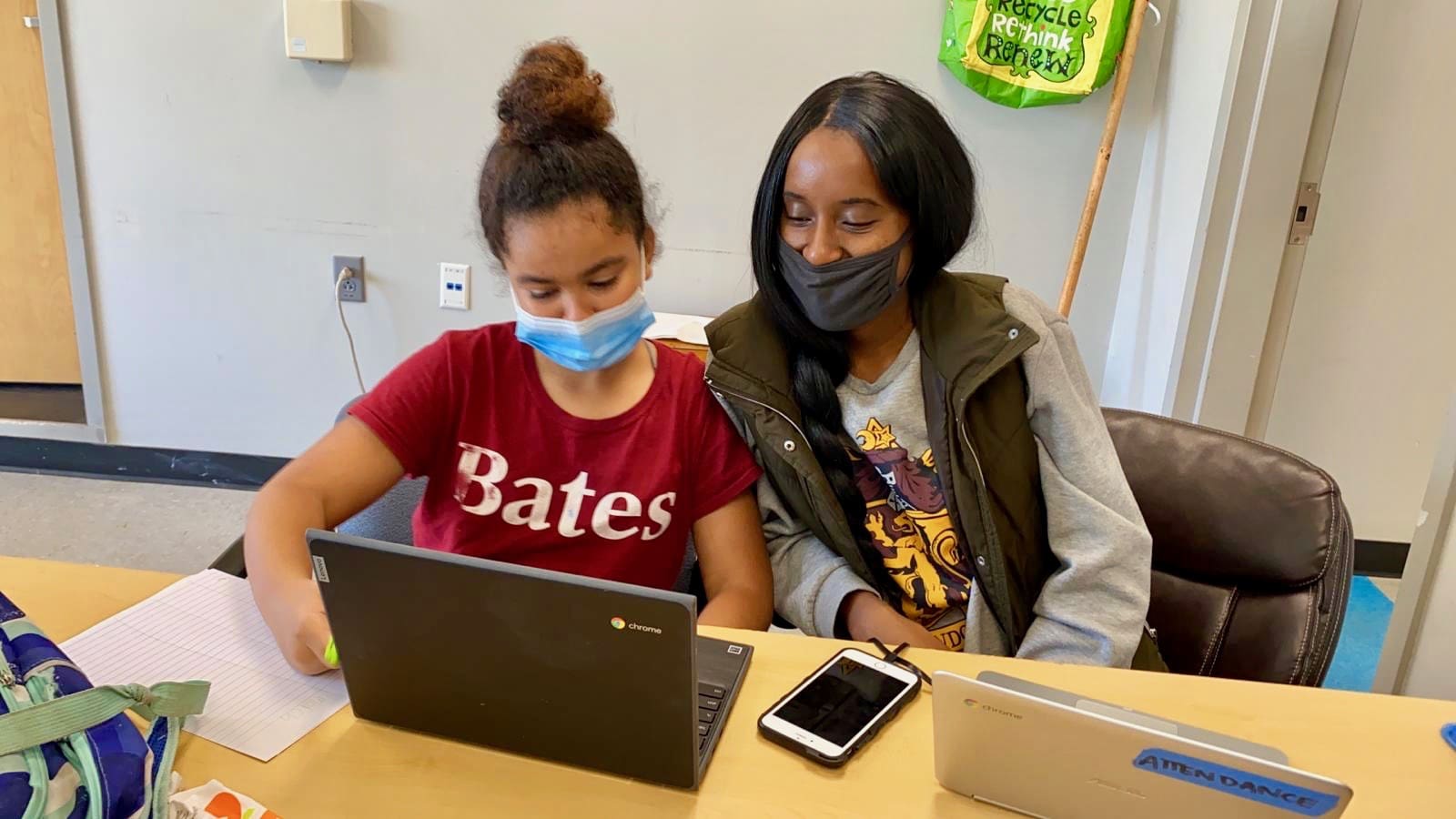 Doris Juarez
Board Member
Doris Juarez claims that she was raised by New England. She is a first generation American as both of her parents immigrated from Guatemala to the United States. She graduated from Deering High School in Portland, Maine. She is a TRIO Upward Bound alumna. She is a first generation college graduate from Smith College. She graduated with High Honors in Biological Sciences. Her first job after college was a research technician at the Duke University Marine Lab and has contributed to publications. She moved back to Maine in 2019 as a STEM Academic advisor at TRIO Upward Bound at the University of Southern Maine and now serves in traditional Academic advisor role for the program.
She has experience planning student focused conferences that increase student access to STEM fields, career exploration, and supports student advocacy. She loves creating new partnerships with local organizations that are on the same mission to provide opportunities for underrepresented communities. Doris is passionate for working and advocating for students that are interested in pursuing college and for those that are fighting to overcome barriers. She has a great appreciation for the ocean and puns. She is looking forward to being a part of the Tree Street family and hopes to advocate and help in any way that she can so that Tree Street can continue its mission.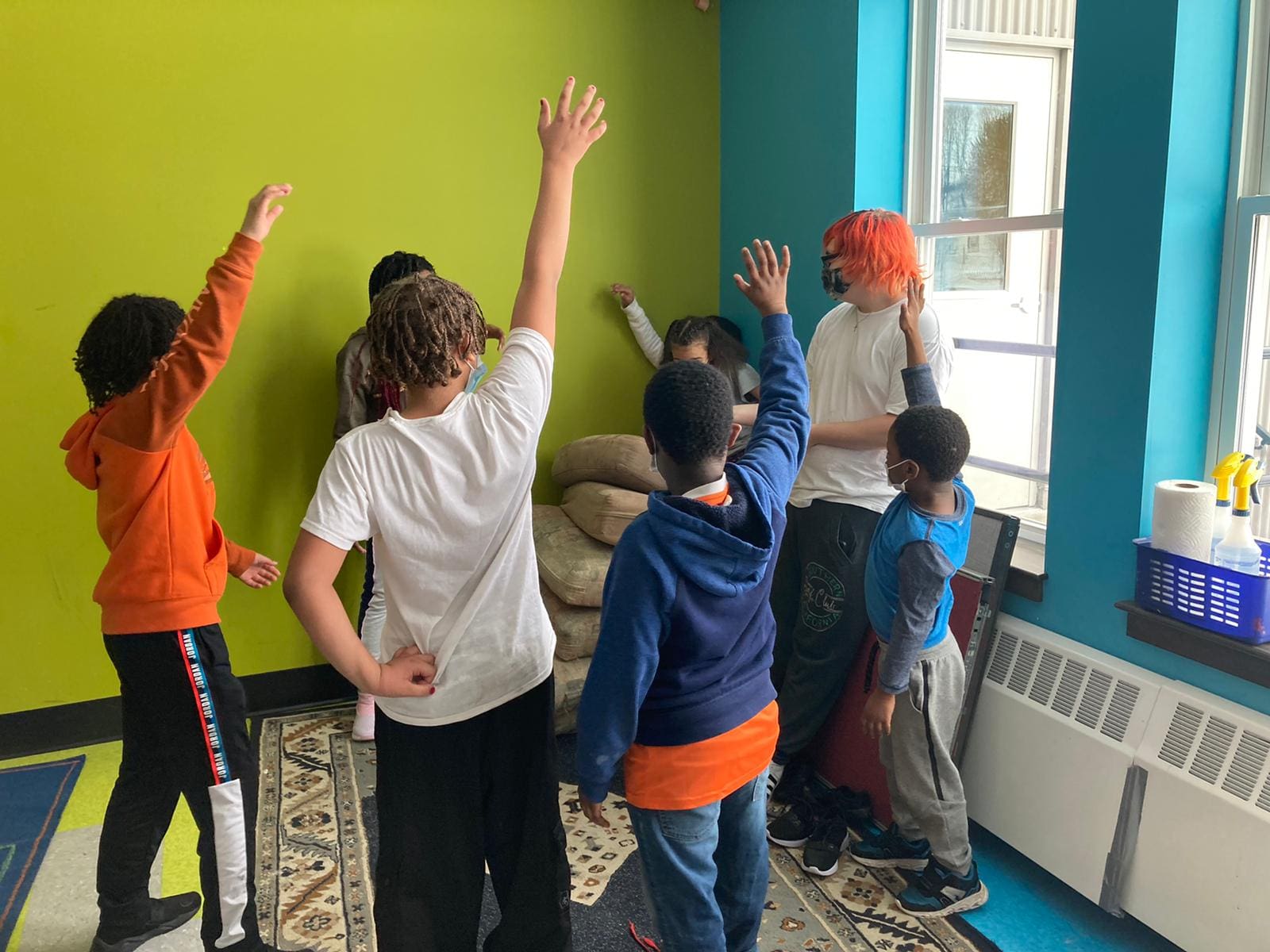 Genevieve Camy
Board Member
Genevieve was born in the heart of New York City and grew up in Pennsylvania, Massachusetts, and Maine. She is a first-generation Haitian-American, and she received her B.A degree in Psychology from Bates College in 2012.
She has worked as an Applied Behavior Analysis (ABA) Therapist for several years serving children with developmental disabilities and autism across dynamic settings. Her training focused on supporting each child acquire the skills to enhance communication and learning. Genevieve is currently pursuing her master's degree in counseling psychology.
Genevieve is a thoughtful and highly trained therapist who is committed to interests in personal development and transformation. In her free time, Genevieve loves to stay active by weight training, cycling, meditating, and being outdoors, and spending time with family and friends.
Chuck Hillier
Board Member
Chuck Hillier grew up in rural central Maine, and was involved in the United Methodist Church and Boy Scouts. He attended public schools, and the University of Maine. He worked as an economist specializing in Labor Economics; specifically, the money value of work, and retired after 35 years as a union chief negotiator and advocate in arbitration representing public sector laborers and janitors, college faculty and hospital psychiatrists, and all in between. He successfully used understanding of Macroeconomics in personal investment strategies.
Chuck was politically active from an early age. He was President of Maine Young Democrats and employed in various campaigns (e.g. Muskie for President, McGovern for President, Mitchell for Congress). He also worked as an aide to the Maine House Majority Leaders, and was a lobbyist of the Maine legislature.
He served as field director of the 1980 US Census in Maine, overseeing 500 enumerators, middle managers and supervisors, and was formerly a contributing writer to magazines on the subjects of bicycle touring and lobster fishing.
In addition, Chuck was formerly an activist in support of pro-bicycling/pedestrian transportation issues and cofounder of the Bicycle Coalition of Maine, and for eight years was a member of the Maine Air National Guard, 101st Fighter – Interceptor Wing. He is currently a member of the Maine Board of Arbitration & Conciliation, hearing and deciding labor disputes around the state (about one per month). His hobbies currently include being an amateur photographer, sailor, lobsterman and clam digger.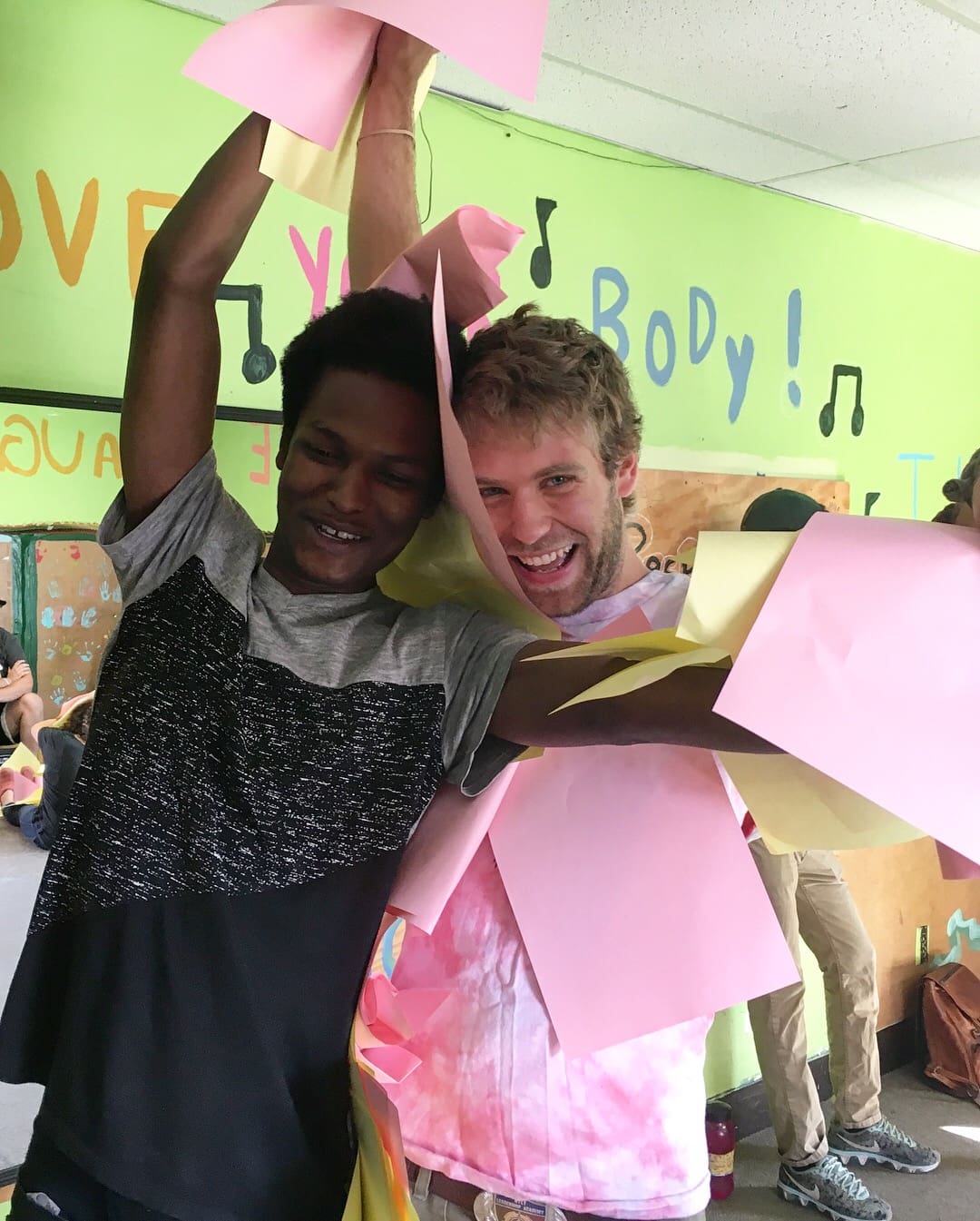 Heidi Jacques
Board Member
Heidi Jacques grew up in the Lewiston area, graduated from University of Southern Maine with a Bachelor's Degree in Business Administration. Upon graduation she worked for AT&T in Lewiston and then transferred to New Jersey where she worked for AT&T for approximately 17 years first in sales, but the majority of her time was in Corporate Human Resources. While in NJ she continued her education and received Certifications in Human Resources Management at Rutgers and Cornell. In 2004 she accepted a job at Citistreet, which was part of State Street Bank. She was hired to be their head of human resources in Lewiston. This enabled her and her family to move back to Maine to be close to family and friends. In 2011 she accepted the role she is in today as Senior Vice President, Human Resources Director at Northeast Bank. In her role she is responsible for hiring, performance management, benefits, compensation, community involvement and anything human resources related. She is responsible for 190 employees between Northeast Banks Maine and Massachusetts locations and has a team of 3 employees that report to her.
Heidi and her husband recently had a home built and moved from Auburn to Poland. She has a daughter who is a senior in College. She enjoys spending time enjoying the lake and traveling to her daughter's basketball games. She is a current member of the Central Maine Human Resources Association, Lewiston Auburn Chamber of Commerce and past Planning Board member of the Androscoggin County Wellness Council.
Board of Directors