The
perfect gift

is closer than you think

Have you ever struggled with buying a gift for that person who has everything? No piece of jewelry, clothing, power tool, latest technology, is really going to make a difference in their lives. But honoring them with a gift to Tree Street, enabling our youth to grow, learn, and lead, is sure to put a smile on their face. This marketplace is not just for special occasions. It provides opportunities throughout the year to support Tree Street's programming in meaningful and affordable ways.
(or click on an image below)
$15 gift
Lil's Library
Add 2 new books age-appropriate books to our Lil's Library for our elementary students!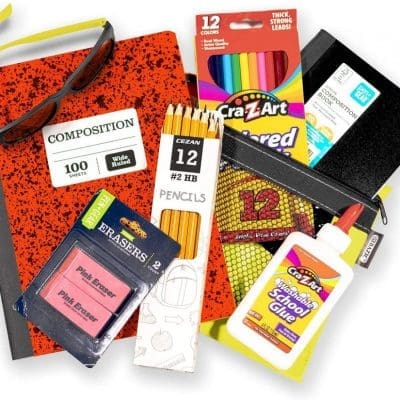 $25 gift
Back-2-School Bundle
The Back-2-School bundle is a great way to show you care. This package has all the essentials; notebooks, pens paper, index cards and more!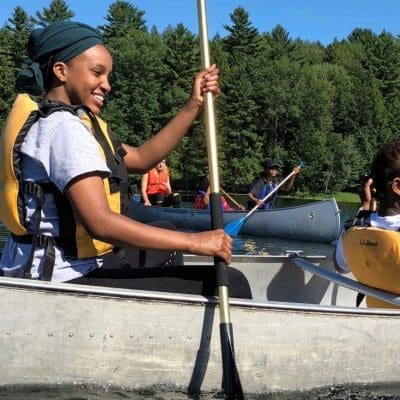 $60 Gift
Field Trip
You could help send up to 10 of our students to a local State Park or even to see a new movie! Field Trips are a great way for our staff to form bonds and foster relationships with students through structured and interactive activity!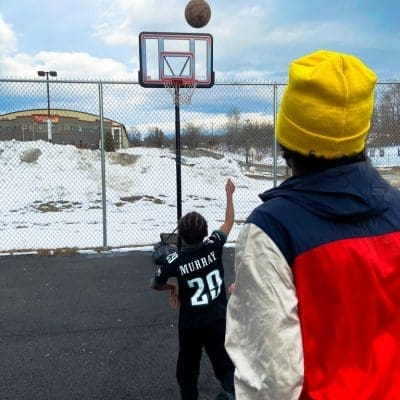 $75 Gift
Sports Equipment
In our gym sports equipment can pick up wear-n-tear pretty easily. Your gift could help our active and athletic by providing new basketballs, dodgeballs, or even goal posts!
$150 Gift
WiFi
With nearly 200 unique youth and 20 staff, high speed internet is a Tree Street necessity. Your kindness could provide Tree Street's youth and staff with 3 months of high speed internet.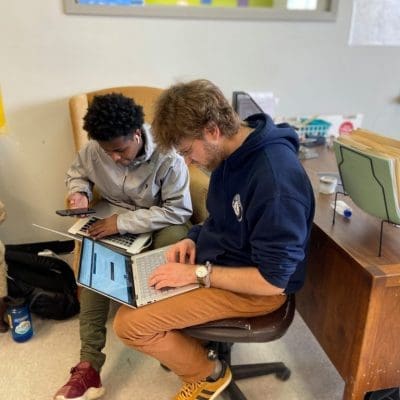 $250 Gift
BRANCHES Chromebook
In an increasingly digital age, access to internet is important for the academic development of young minds. A gift of $250 could provide our BRANCHES students with a laptop or Chromebook for homework, college applications and so much more!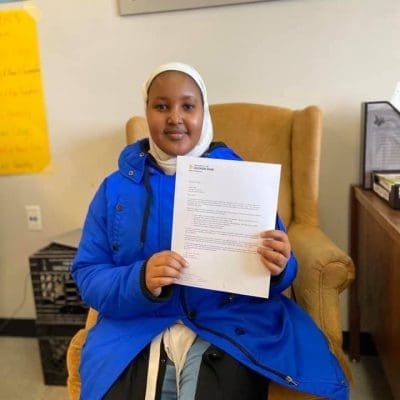 $300 Gift
3 College Trips
With so many of our students aspiring for higher education it is critical to increase their access to resources. The average cost of a college trip is about $100; your donation could help BRANCHES students find to the college of their dreams!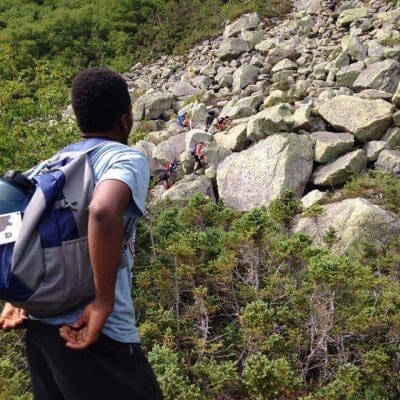 $500 Gift
Weekly Summer Trips
Summer is busy time filled with programmatic fun! A contribution of this size helps send our students to tons of  activities like a visit to the pool at the local YWCA.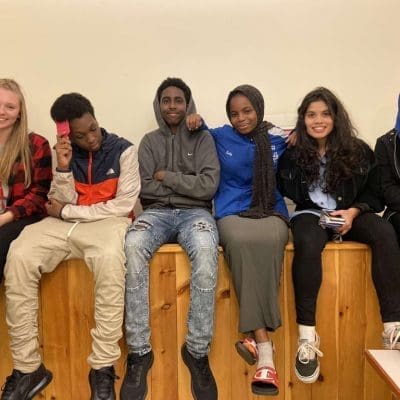 $600 Gift
StreetLeader Stipend
We encourage our youth to become leaders both on the job and in life; a contribution of this size could support the stipend of one of our Striveleaders/ Streetleaders.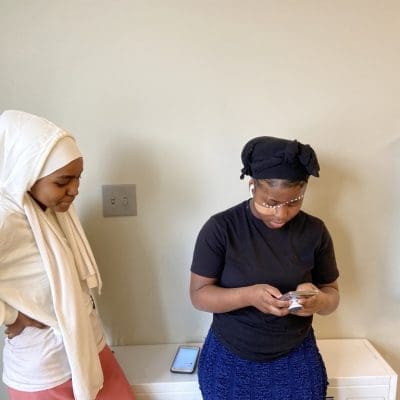 $750 Gift
3 Months of Staff Phone Service
Each of our staff makes themselves readily available by phone and internet to help students and families at a moments notice! A gift of this size could help pay for 3 months of cell phone service.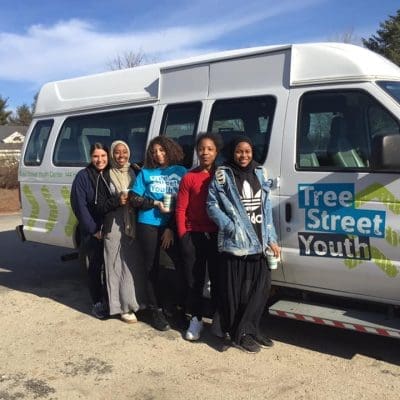 $900 Gift
6 Months of Gas for Travel & Field Trips
With travel being an important part of our experiential enrichments, gas expenses become a high priority for providing our student a high quality program. At this value, your gift could help support 6 Months of travel for field trips and other interactive experiences.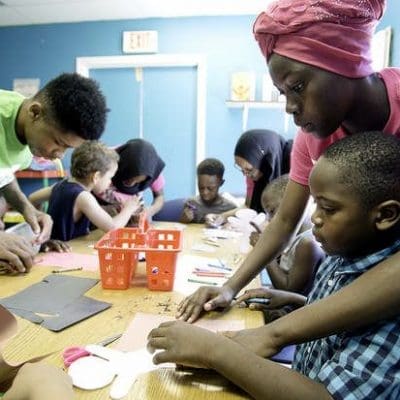 $1,000 Gift
TeamLeader Stipend
Leadership takes many forms and requires nurturing and intentional care to grow a persons understanding and ability. Teamleaders are our more seasoned Streetleaders, they serve as mentors, and role models for 1st time Streertleaders. A gift like this could cover their stipend for one summer!