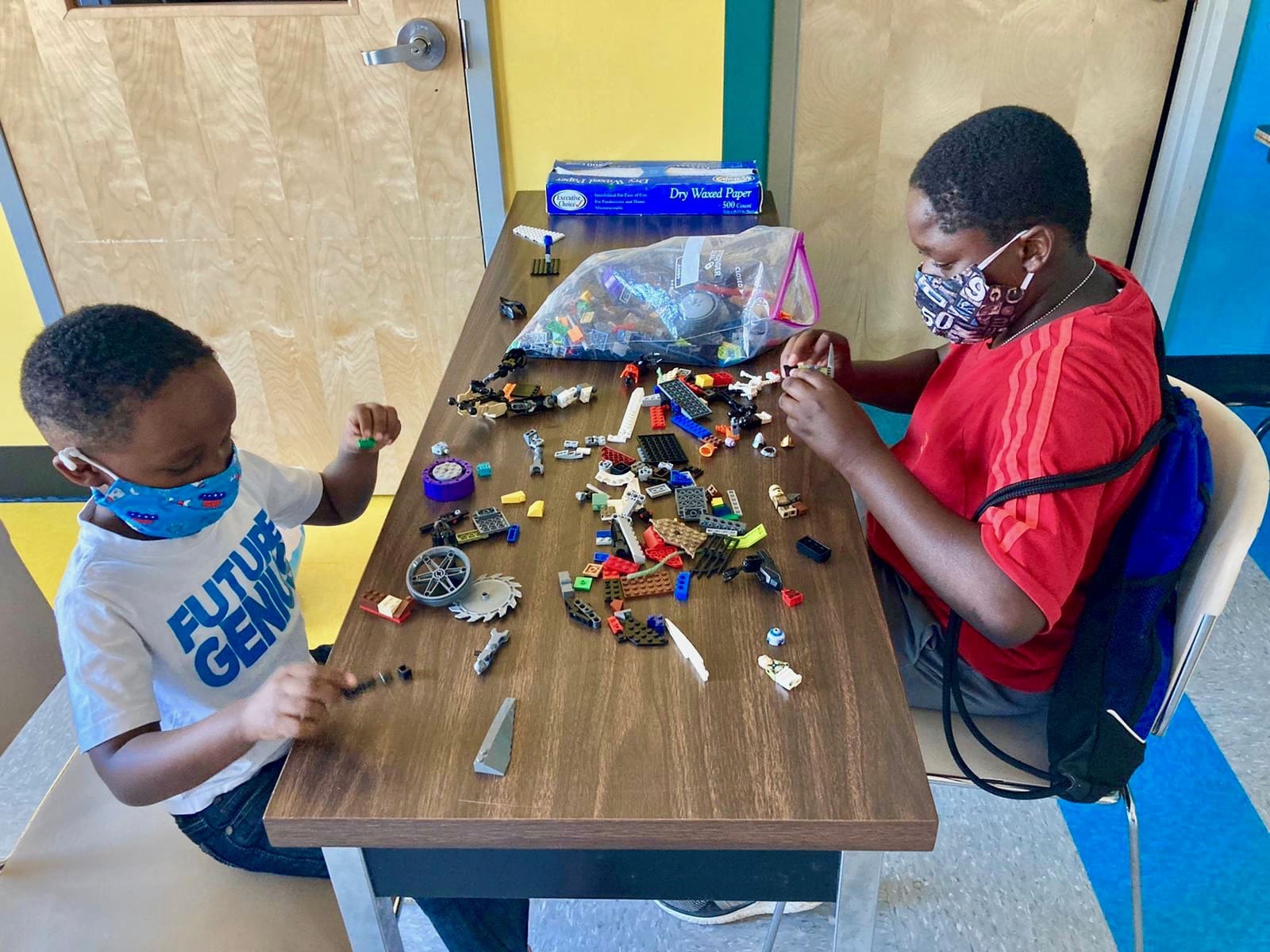 The Giving of
In-Kind Gifts
In-kind donations are essential to our day-to-day operations. We appreciate gifts of any kind; toilet paper and paper towels are just as welcome as paintbrushes and colored pencils. All in-kind contributions are tax deductible and go a long way in helping provide much needed goods and services throughout the Tree Street community. Please let us know if you'd like more information about making an in-kind donation, have a question about an item, or want to schedule a donation drop-off.
Arts, Athletics, & Enrichment Supplies
Markers
Construction paper
Drawing paper
Coloring books
Glue sticks
Colored pencils
Crayons
Paintbrushes
Watercolor paints
Acrylic (craft) paints

Beads/Jewelry supplies
Pipe cleaners
Fine Art paper
Basketballs
Footballs
Soccer balls, etc.
We accept new and gently used sports equipment and children's toys.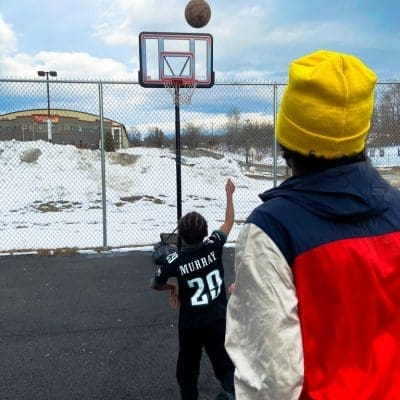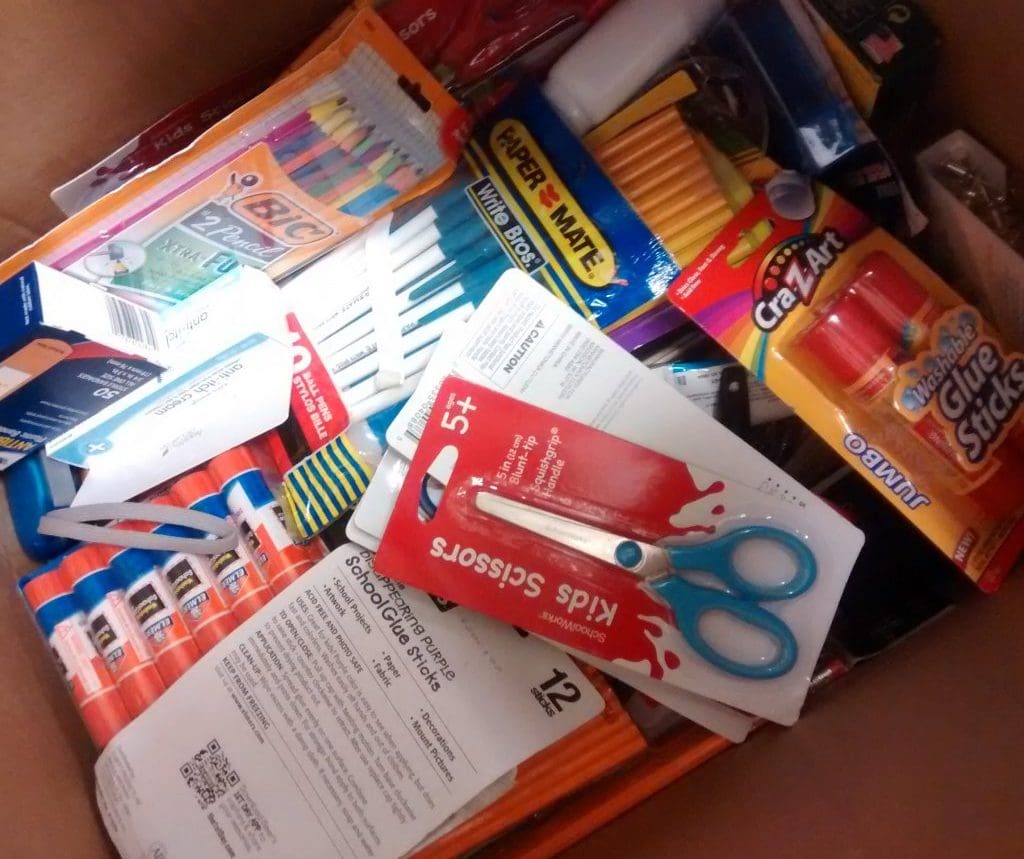 Operations & Office Supplies
Paper Towels
Toilet Paper
Tissues
Napkins
Cups/Plates/ Plasticware
Garbage Bags
Liquid Hand Soap
Hand Sanitizer
Band-Aids
Rubber Gloves
Disinfectant Spray
Other cleaning supplies
Flashcards
Poster board
Presentation materials
Copy paper
Notebooks
Binders/Folders
Loose-leaf paper
Tape (duct, masking, clear)
Pencils/Pens
Scissors
Erasers
Manual Pencil Sharpeners
Calculators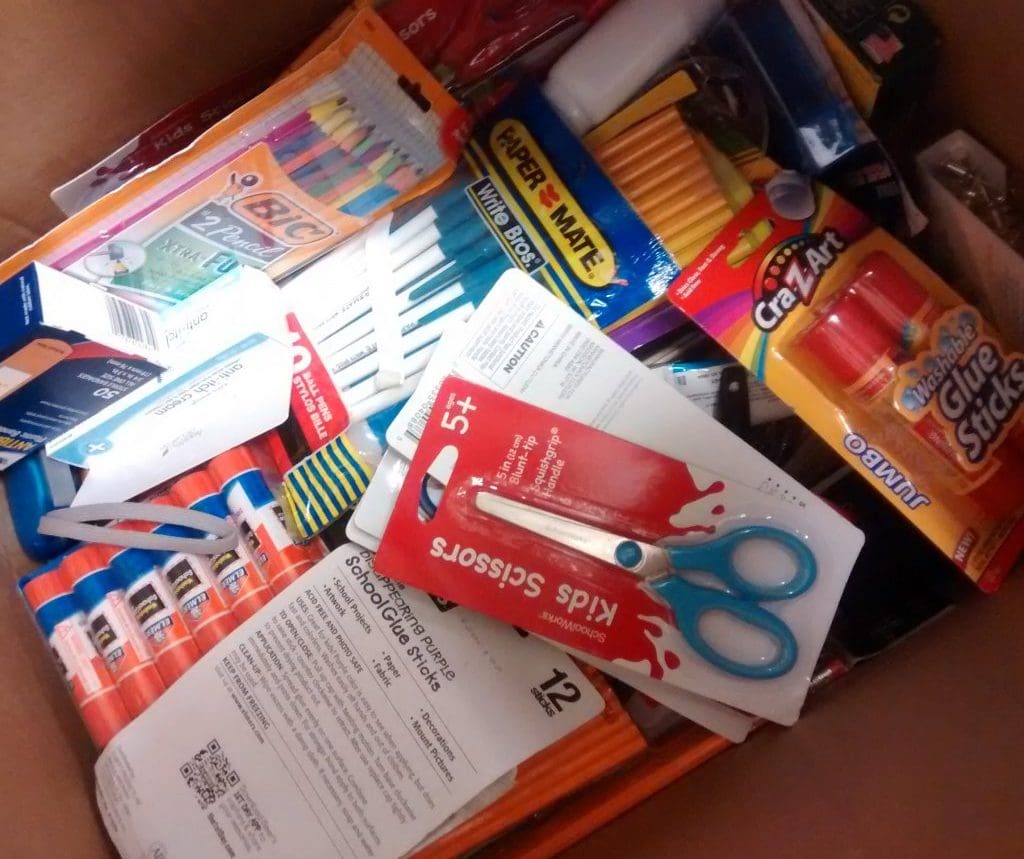 Operations & Office Supplies
Paper Towels
Toilet Paper
Tissues
Napkins
Cups/Plates/ Plasticware
Garbage Bags
Liquid Hand Soap
Hand Sanitizer
Band-Aids
Rubber Gloves
Disinfectant Spray
Other cleaning supplies
Flashcards
Poster board

Presentation materials

Copy paper
Notebooks
Binders/Folders
Loose-leaf paper
Tape (duct, masking, clear)
Pencils/Pens
Scissors
Erasers
Manual Pencil Sharpeners
Calculators