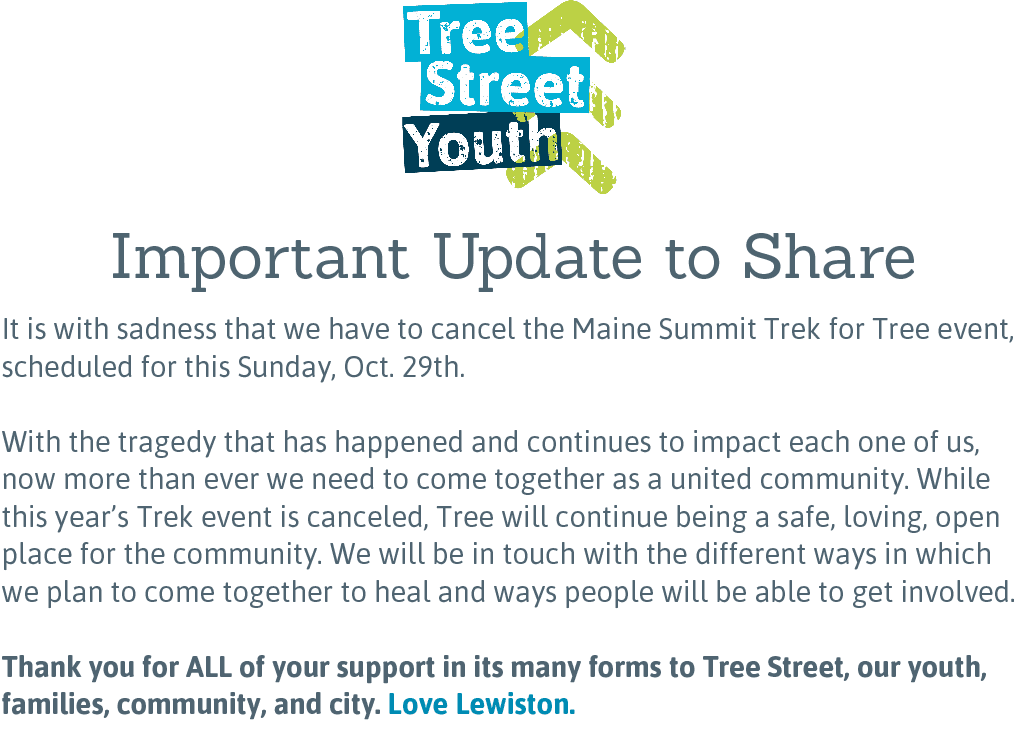 Thank You to Our
Maine Summit Trek for Tree Sponors

The Pinnacle Challenge Sponsorship sponsors one of three hiking trails and all of the hiking runs completed during the event. Our Pinnacle Challenge Sponsors promote outdoor activity and experiences in nature for youth through their sponsorship of the trails.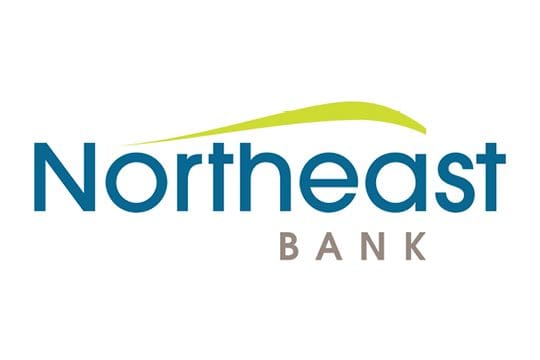 Tree Line Trail Sponsors sponsor the endurance hiking trail for the Maine Summit Trek for Tree event. While other hikers at the event participate for fun, endurance hikers challenge themselves to see how many summits they can reach within four hours. Tree Line Trail Sponsors show their support for the physical feats these hikers accomplish!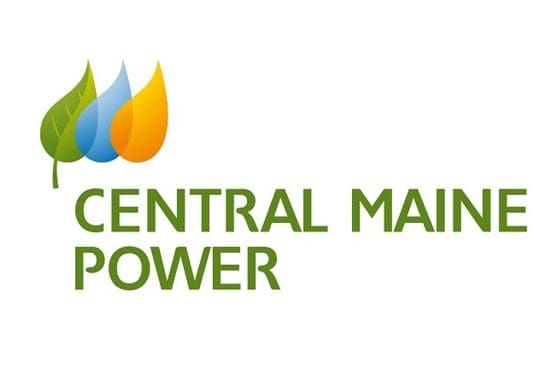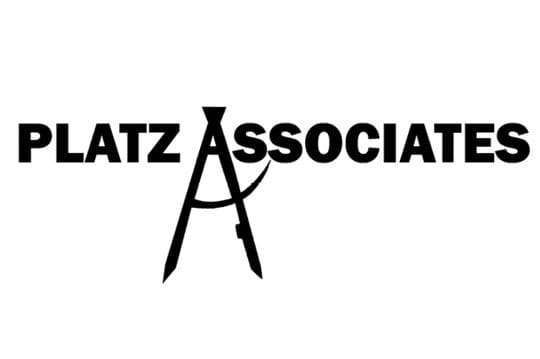 Elevation Team Sponsors support a team of hikers. Tree Street matches each business with a team: of youth (i.e. REDWOOD team, SEQUOIA team, high school youth team, middle school youth team), alumni or community supporters. Elevation Team Sponsors cover the costs for participants to get outside & engage in this event.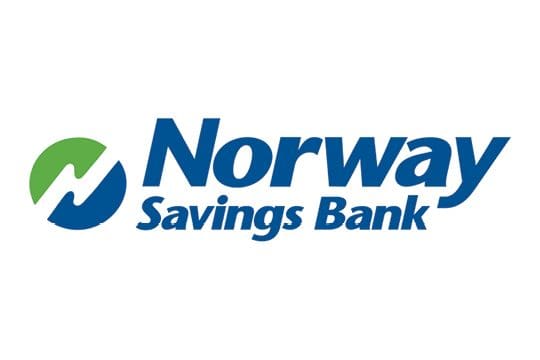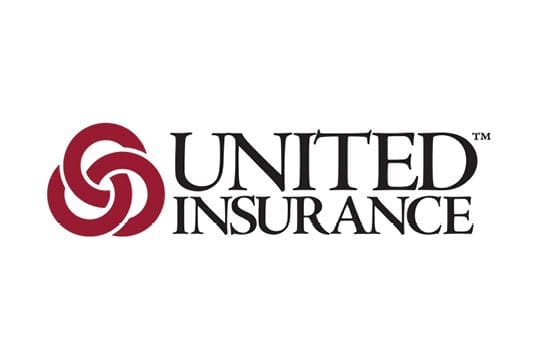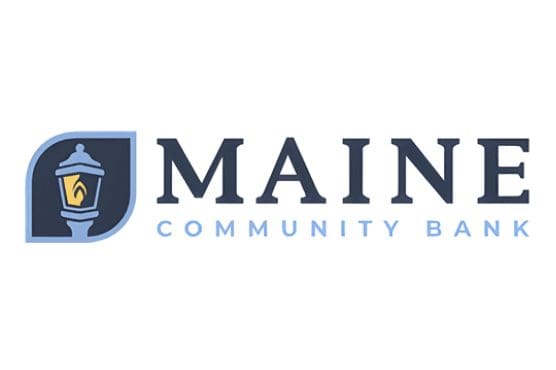 Base Camp Sponsors form the base support for our event. This includes sponsoring music, refreshments, and all of the elements that will make this event possible.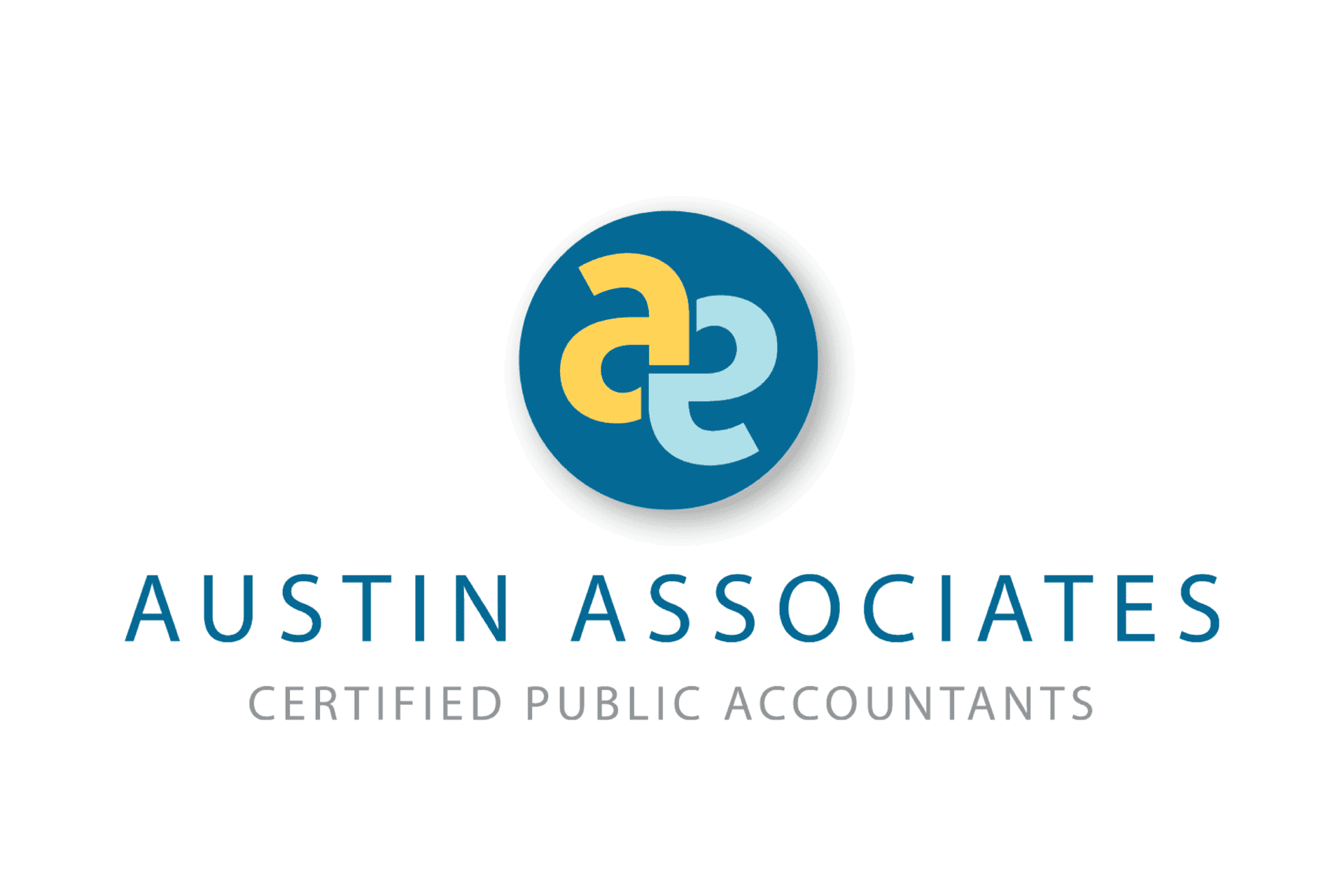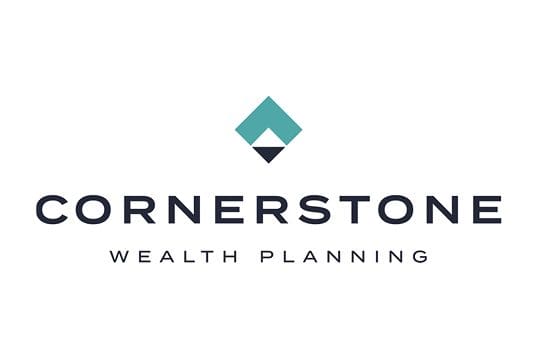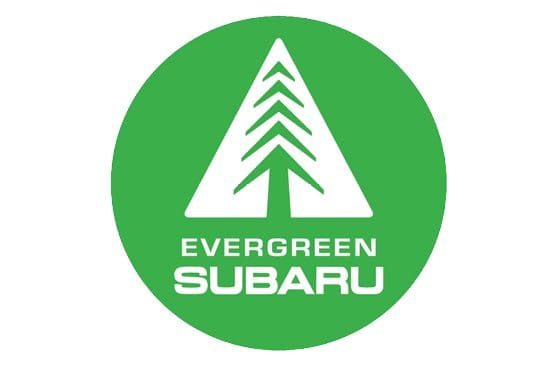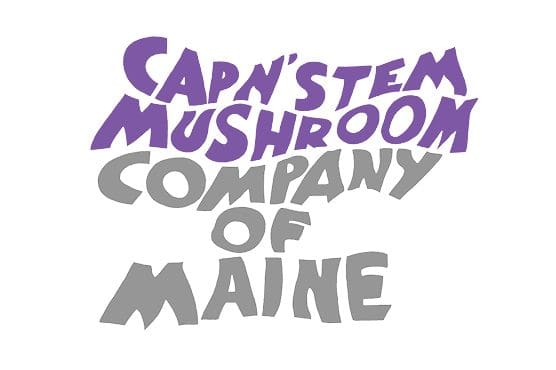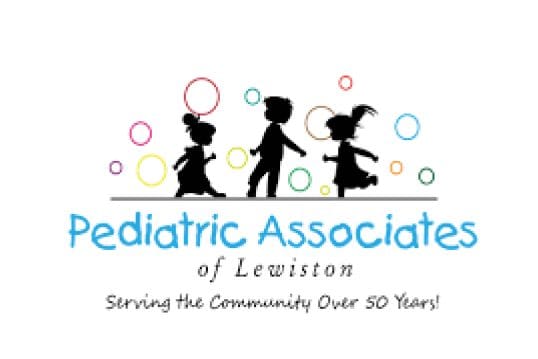 We appreciate the support of each of our sponsors!
Our Maine Summit Trek for Tree Sponsors make it possible to bring youth, families, and everyone from the community into nature
as they hike, walk, and have fun during this special fall event.